You are here
The Recovery Workforce Summit: 2014 PRA Annual Conference is THE gathering of the workforce of recovery and an ideal environment in which to show your support for and raise your profile with this high-impact, wide-ranging community of professionals.
MEET YOUR TARGET AUDIENCE in a location focused around training, learning and network building.
EXPAND RELATIONSHIPS with psychiatric rehabilitation community at all levels, in a conference framework designed to attract not just practitioners, but organizational and business management and executives.
BENEFIT FROM tailored opportunities, at an array of investment levels, that will help ensure maximum visibility and ongoing benefit.
The mission of the Psychiatric Rehabilitation Association (PRA) is to grow and train the recovery workforce. After a personal consultation to learn more about how your company wishes to interact with the PRA, we can create a customized proposal for your review. The goal is to establish a relationship that best meets your needs while continuing to advance the mission and goals of PRA.
For any sponsorship inquiries, or if you wish to discuss ways we can assist you in creating an integrated marketing package to maximize your sales objectives, please e-mail Anita Parker, Senior Director, Resource Development or call 703-442-2078.
A Special Thank You To Our Recovery Workforce Summit: 2014 PRA Annual Conference Sponsors

Supporting Sponsors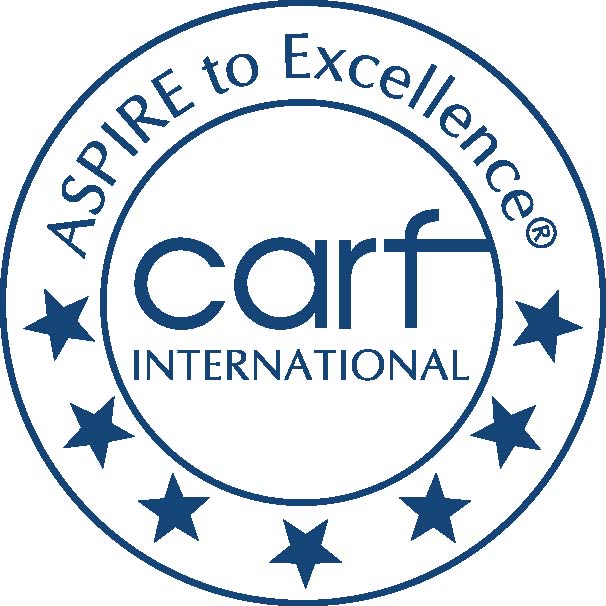 CARF is an international, independent, nonprofit accreditor of human services providers. The exhibit will include Behavioral Health literature and information about CARF accreditation. 

Community Care is a nonprofit, tax-exempt recovery-focused behavioral health managed care organization headquartered in Pittsburgh, Pennsylvania striving to improve the health and well-being of the community through promotion of effective and accessible behavioral health services.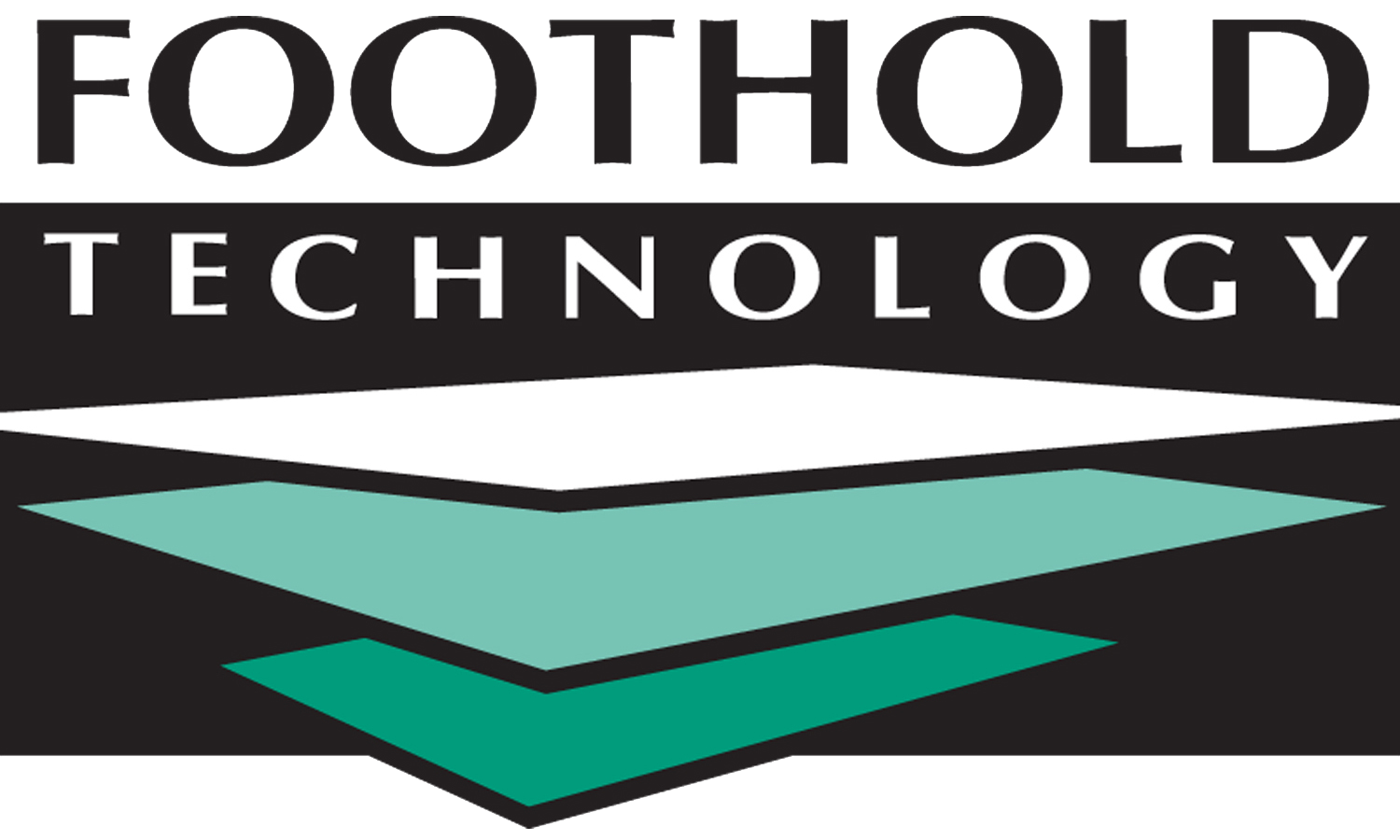 Foothold Technology offers a certified electronic record, AWARDS, that helps human service providers manage services, track client data, and generate reports for better outcomes and billing. AWARDS is ideal for virtually all service types and is fully interoperable with any other federally certified system.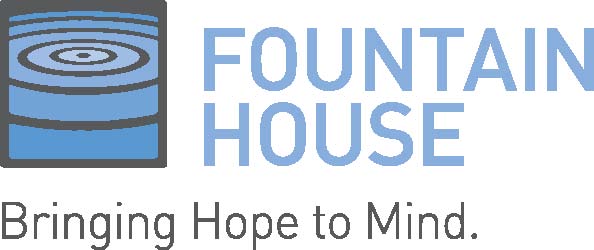 Fountain House is a mental health recovery center that relies on the power of community. It relieves the loneliness and stigma associated with serious mental illness while creating opportunities for its members to build fulfilling lives.