You are here
If you missed the live viewing of this webinar, purchase the recorded version, view it at your leisure, and earn your 1.5 continuing education contact hours!
Webinar Details
Webinar Title: Nutraceuticals Supporting Recovery: The Emerging Science
Now available to view at any time - previously recorded on Tuesday, October 28, 2014
Length: 90 minutes
Faculty: Sharon Young, PhD & Mary Strickland Kreider, MS, CIHC, CTTS
Description
Psychotropic medications and psychotherapy will continue to be the core of mental health treatment, but the holistic recovery approach and emerging science of  integrative modalities are beginning to change the way services are provided.  A powerful example of this progressive trend is the desire to minimize or eliminate pharmaceutical treatment which  has led to a growing interest in the use of herbs and nutrients that are utlized, alone or in combination,to enhance the efficacy of psychotropics or the reduction of the prescribed dose. The importance of some of these nutritional/ herbal compounds is further enhanced by evidence that they can prevent or counteract side effects of pharmaceuticals such as akathisia, fatigue, parkinsonian symptoms, and the risk of liver damage. Along with other integrative therapies, nutraceuticals provide practitioners with additional interventions that are therapeutic as well as empowering to individuals in need of choices that allow them to feel they are active participants in their recovery.
Nutrients and herbs contain bioactive substances that can influence genes, support metabolism, protect cells by scavenging free radicals, and support neurotransmitter production.  Integrating nutraceuticals which can target multiple factors into an individual's recovery plan most often will result in better outcomes than a plan that targets only one factor such as increasing the availability of serotonin.
This webinar will present 15 nutraceuticals which are well supported in the literature for use in mental health recovery along with safety and information on use. We will share our experiences as to how the CooperRiis Healing community has successfully incorporated supplements into our integrative health program.
Learning Objectives
• Gain an understanding of the benefits realized from an integrative approach to treatment using nutrients and herbs.
• Identify candidates who may benefit from incorporating nutraceuticals.
• Identify appropriate nutraceutical treatments for sleep, anxiety, depression and Psychosis.
• Identify appropriate nutraceuticals for side effects of pharmacological treatments.
• Gain awareness of databases for referencing drug/supplement interactions, Contraindication, and supplement quality.
Level
Intermediate
CPRP Domains
Supporting Health and Wellness
Registration
Now available to view at any time!
This webinar was previously recorded on October 28, 2014. By registering below, you are able to log-in and view the webinar up to 5 times! Registered participants will be able to access the 90 minute presentation, any supplemental handouts/resources that were provided during the live webinar, and a printable certificate of completion, awarding 1.5 continuing education contact hours.
*Individuals purchasing a 60 or 90 minute webinars will automatically receive a certificate of completion following the webinar.  Groups participating will be required to submit a roster of attendees and will be invoiced at a rate of $15.00 per person for continuing education contact hours. Certificates will not be issued until fee has been paid.
Cost per webinar
Member: $35
Non-Member: $55
Register Now!
Faculty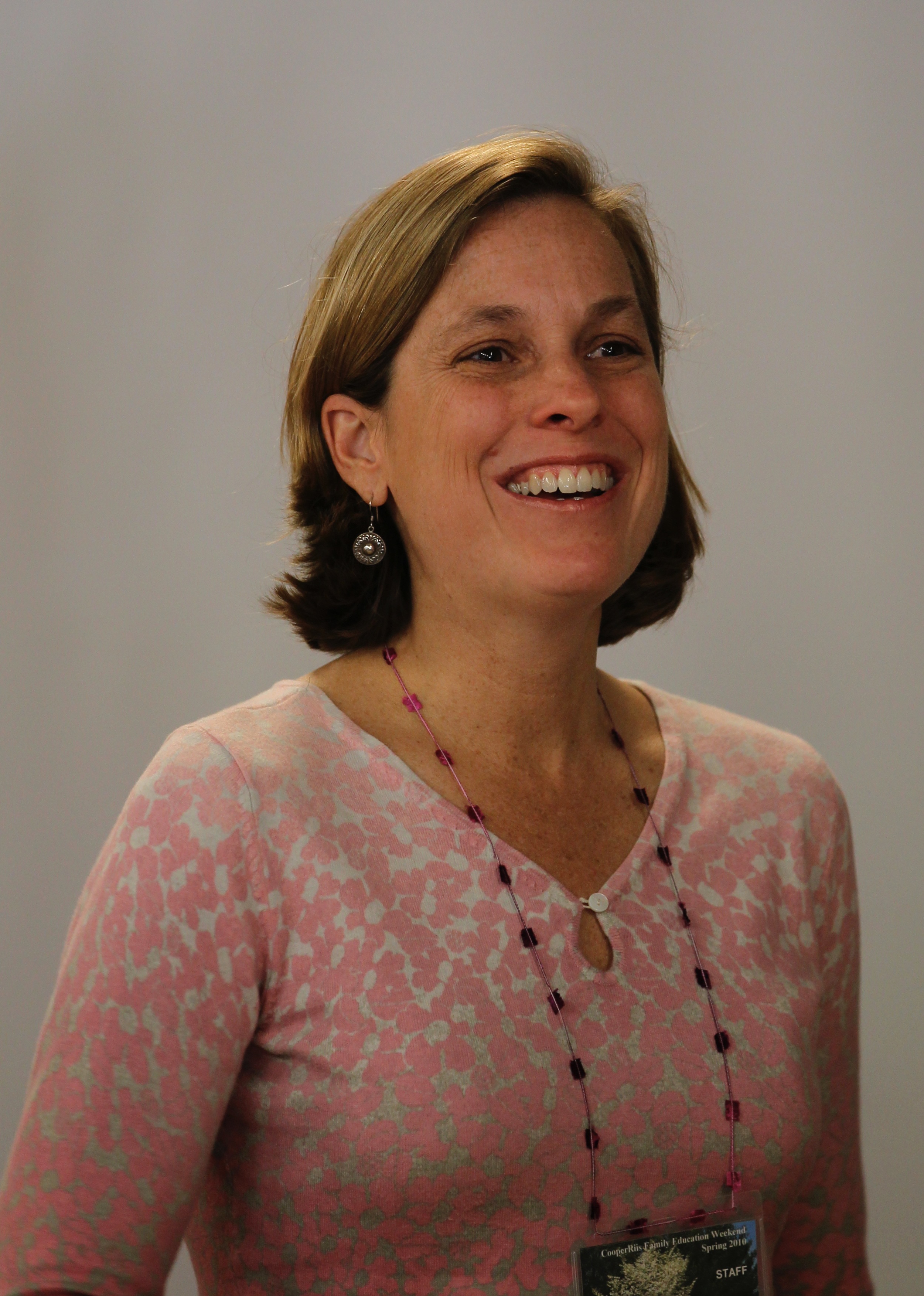 Sharon Young, PhD
Sharon Young is the Director of Cooper Institute as well as being a licensed Psychologist. Program development, implementation and research related to the progressive recovery movement have been Dr. Young's professional passion. 
As a part of her research efforts, Dr Young created a three stage non-linear Recovery Model and a comprehensive Recovery Measure which emerged from a grounded theory analysis of individual recovery stories. Based on this research she created a Seven Domains Wellness approach which has provided the programmatic and outcomes foundation for the recovery programming of CooperRiis Healing Community.    In addition to publishing several recovery oriented articles, she has offered ongoing trainings, presentations, and consultations in the United States and Canada,
Dr. Young serves on the Scientific Advisory Committee for the Foundation of Mental Health Excellence and the PRA (Psychiatric Rehabilitation Association) Advisory Committee for the new Academy of Psychiatric Rehabilitation and Recovery.  She is also providing leadership for the political advocacy efforts of the organization called North Carolinians for Recovery Oriented Care (NC ROCs), has been on the planning committee for all six North Carolina Recovery Conferences, and is on the strategic planning committee for the Mountain Council Recovery Coalition of Western North Carolina.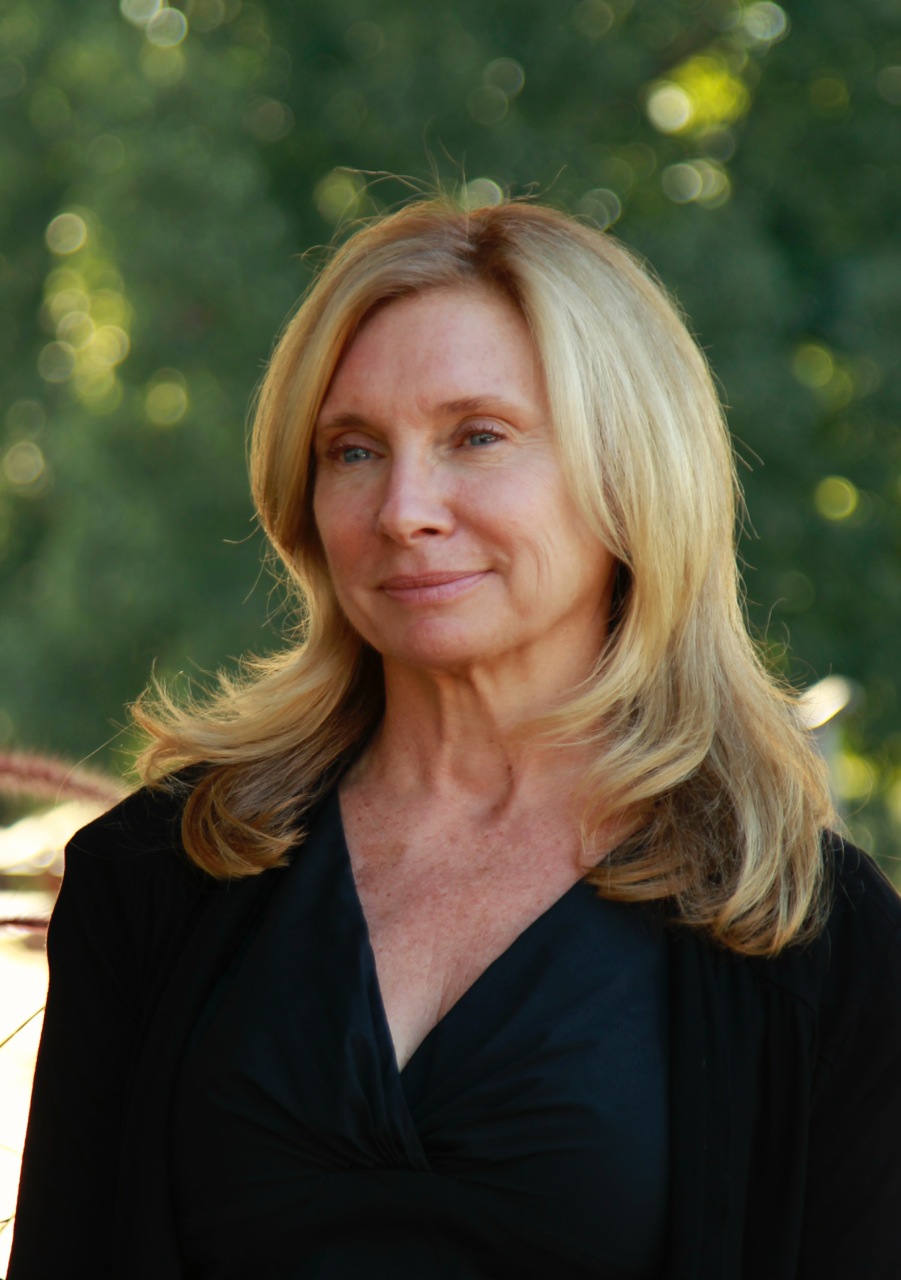 Mary Strickland Kreider, MS, CIHC, CTTS
Mary is the founding member of the CooperRiis Wellness Program which offers a whole person approach to recovery based upon whole foods nutrition, appropriate evidence based supplements, exercise, health and wellness education, tobacco dependence treatment and personalized integrative health coaching. She directs a program that focuses on supporting optimal health,  monitoring health risk factors and  providing appropriate interventions that include nutrition coaching, a variety of exercise options, yoga, smoking cessation and other integrative treatment modalities such as occupational therapy, massage/body work therapy, therapeutic drumming and mindfulness based meditation. Mary holds a Masters of Science degree in Holistic Nutrition, is a Duke Integrative Medicine Certified Integrative Health Coach and a Certified Tobacco Treatment Specialist. She is a trained chef who directed the culinary program at CooperRiis for the first seven years.