Description
Course Overview
PhotoVoice is a peer led intervention that can help individuals to first identify their community and then become more active in their community. They do this by setting "SMART" goals and working with their Peer facilitators for a 12-weeks class-based curriculum. They then work with their peer coaches in their community to maintain the goals they have achieved.  PhotoVoice is an empowering tool that has been used in a variety of settings and among different constituencies, including communities of people with psychiatric disabilities.
Pricing
PRA Individual Member: $35
PRA Organizational Member: $15 / employee
Nonmember: $55
Target Audience
Certified Psychiatric Rehabilitation Practitioners (CPRPs) and CPRP Candidates, Certified Child and Family Resiliency Practitioners (CFRPs) and CFRP Candidates, providers, and administrative staff.
Difficulty Level
Beginner
Learning Objectives
After completion of this educational activity, participants will be able to:
Evaluate and determine if PhotoVoice is an intervention that would complement your service offerings.
List 3 reason why peer support and peer facilitated groups are an important service to offer to assist people during their recovery process.
Construct a design thinking project which includes the voices and input of individuals being served in the development of a curriculum that will best meet their needs.
Instructor Bios
Deanna DeHaven, BA: Deanna is a facilitator for PhotoVoice and also a Peer Mentor. Her background includes being a kindergarten teacher, an epidemiologist for the State of Colorado and a research assistant for Arapaho House. She has called MHCD home since 2012. She has one grown son and a grand dog named Makala. For fun she likes to do yoga, read and ride motorcycles.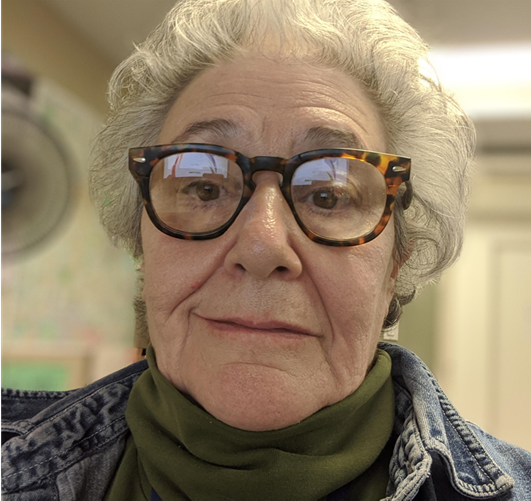 Beth Travis, BA: Beth was raised in Denver and later in life found herself unemployed and suffering from anxiety along with a previously diagnosed depression. Unable to pay for mental health counseling she discovered MHCD where she obtained help, recovery/well-being, and ultimately a job. Beth uses her background in program management and other life experiences to learn along with persons who are served as a Photovoice facilitator and peer mentor. University of Colorado – Boulder B.A. Classical Antiquities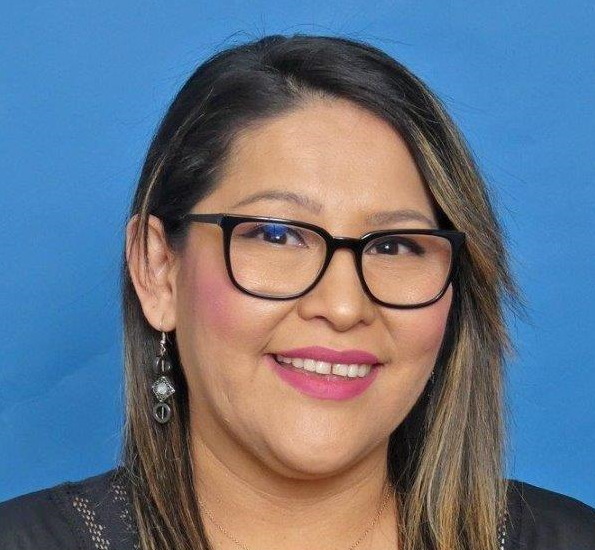 Candice Vigil: When not at 2Succed you can usually find Candice working as a volunteer with the community working with young children, preteen and women.  Candice is very active in her community in different areas. She loves to cook any and everything. She loves spending time with her husband, six children, parents and grandson. Her background is in Human Services and she spent 11 years in that profession - until she found my passion at the Mental Health Center of Denver through 2Succeed-the front desk, administration assistant and culinary position there. She loves cliff diving-to travel and try new foods. Diversity is very important to her as a Native American woman, because culture is so different to each person. Native American people are taught to respect all humankind not by color, belief, gender or race; they see all as the same by respecting nature and humankind. Her passion is to help the individuals they serve, with the same passion she has in the culinary field, finding confidence in themselves, facing their fears, expressing their strengths through culinary arts and achieving goals they never thought they could achieve. Teaching students about communication and interpersonal skills with one another, staff and in their personal lives is very important to her. The best part of her job is to watch the progress of the individuals they serve from the beginning of the six-month program and seeing them develop skills and confidence in themselves and obtaining a job, housing, and goals they didn't think they could accomplish.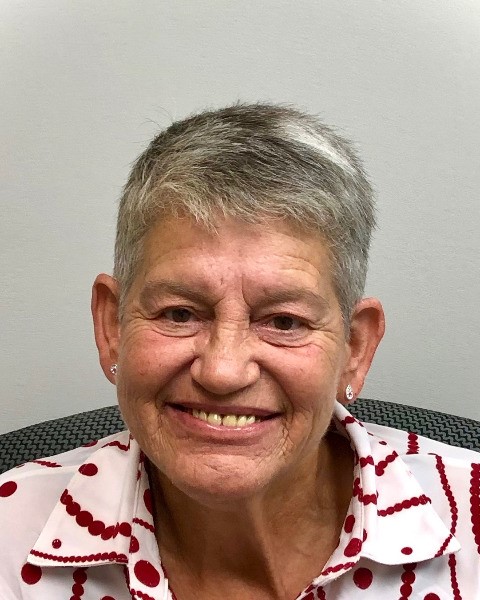 Lyn Legere: Lyn Legere is a person in long term recovery from substance use and mental health challenges. Ms. Legere has been deeply involved in the development, training and implementation of the peer support workforce. She has co-created CPS trainings in several states and consults nationally and internationally on best practices in peer support training, supervision and roles within and beyond the behavioral health system. Lyn received her Master's at Boston University, focusing on Psychiatric Rehabilitation, and has co-authored several curricula that offer psychiatric rehabilitation skills from a peer perspective, including Vocational Peer Support and Employment Peer Mentoring. Currently, Lyn works as a Lead Trainer at Boston University's Center for Psychiatric Rehabilitation, focusing on the development and dissemination of numerous interventions to support people using services. She also serves as a consultant to SAMHSA and BRSS TACs on best practices in recovery-oriented services and the peer support workforce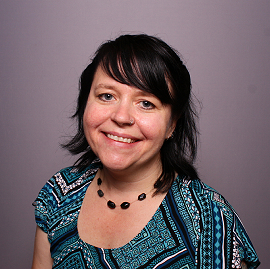 Tracesea Slater: Tracesea Slater is a program evaluator at the Mental Health Center of Denver. She is a sociologist with experience in research, program evaluation, project management, teaching, and coordination of programs geared toward marginalized populations. Tracesea's passion lies in working against oppressive systems and promoting social equity.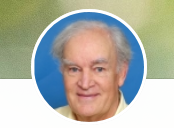 Griff McClure, MSW: Griff has over twenty-two years of experience in Vocational Counseling, Job Coaching and Training with the Mental Health Center of Denver at the 2Succeed program.  He also brings his perspective as a former manager, business owner and salesman.  In addition, he has spent ten years teaching skiing and specializing in developing creative ways to instruct people with brain injuries.  He has won many awards for his contribution to the companies he has worked for.  Griff has presented trainings at national conferences and has been a keynote speaker at various Mental Health conferences.  He is currently a Reaching Recovery Representative, job coach and trainer with the Mental Health Center of Denver, 2Succeed Program.
Griff has facilitated many trainings in both the corporate and non-profit sector.  He is a sought-after presenter at many colleges and universities.  In addition to this he also enjoys finding creative ways to solve problems and developing interactive and educational trainings for companies.  He brings his vast knowledge and experience in both training and coaching to help individuals and organizations develop effective solutions.
Instructional Methods
Lecture (PowerPoint + Audio) 
Cancellation/Refund Policy
All purchases are final.  If you believe you are eligible for a rate you do not see in the cart, DO NOT complete your purchase; instead, email info@psychrehabassociation.org for assistance.  If you are unable to attend the live webinar, an on-demand version will be available approximately two weeks after the live event.  
Registration Information
Individual Registration: To register, click the link at the top left of this screen.  Follow the Purchase link to view the course in the PRA online store, add to cart, then proceed through the checkout process.  Once registered, you will receive both an emailed confirmation and a separate email with instructions on accessing the course.  
Group Registration: When following the registration instructions above, you will be prompted to select individual or group registration.  Group registration will allow the purchasing user to select multiple individuals (linked to the same organization) to register.  All participants must be registered for the course to receive CE credit.  If any participant does not appear on the list of linked individuals, email info@psychrehabassociation.org to have them linked to the organization, then proceed with registration.
Special Needs Requests
In compliance with ADA regulations, the Academy for Psychiatric Rehabilitation and Recovery will make all reasonable efforts to ensure those with disabilities are given equal opportunity to participate in the activity.  Please submit any request for accommodation in detail via email to info@psychrehabassociation.org at least 48 hours in advance.
Course Completion Requirements
On-Demand Course: In order to complete this course, participants must view the full recording (60 minutes) and complete a course evaluation.  Upon completion of all requirements, CE certificates will be available to view/download/print directly from the site.
Group Viewing (On-Demand Course): If a group of registered participants views the on-demand course together, they must each individually complete the post-test and course evaluation online before receiving CE Certificate(s).  Each participant must be separately registered for the course in order to receive credit for participating (multiple employees of the same organization can be registered at the same time using the group registration instructions above).