Description
Enhance your cultural competence in psychiatric rehabilitation with Dr. Lauren Mizock in this online course.  Focus on the process of acceptance of a mental health problem among, and examine ways to promote acceptance and recovery for, individuals across diverse racial-ethnic cultural groups.  Explore the process of acceptance for persons in recovery as a complex process of learning to deal with challenging mental health experiences in order to enhance empowerment, mental wellness, and personal growth. Dr. Mizock presents several case vignettes from her research interviews with persons in recovery in order to provide an overview of the multidimensional process of acceptance across culture.  Acceptance-promoting tools will be provided and experiential activities will be conducted to benefit providers, educators, peers, and persons in recovery.
Learning Objectives
Discuss cultural competence in psychiatric rehabilitation and recovery.

List the barriers and facilitators to acceptance across culturally diverse groups.

Identify strategies to promote acceptance and recovery with cultural competence.

Discuss the multiple dimensions of acceptance.

Define the concept of acceptance and its relationship to recovery.
Level
Foundational/Introductory
Course Completion Requirements
In order to complete this course, participants must view the presentation, successfully pass a post-test, and submit an online evaluation.  Upon completion, CE Certificates will be available to print directly from the site.
Registration and Refund Policy
Please click below to register for the course.  The cost of registration $35 for PRA members and $55 for nonmembers.  If your employer is a PRA organizational member with access to reduced rates, you will see that price in the cart.
Your purchase is final.  If you believe you are eligible for a rate you do not see in the cart, DO NOT complete your purchase; instead, please email info@psychrehabassociation.org for assistance.
Instructor(s)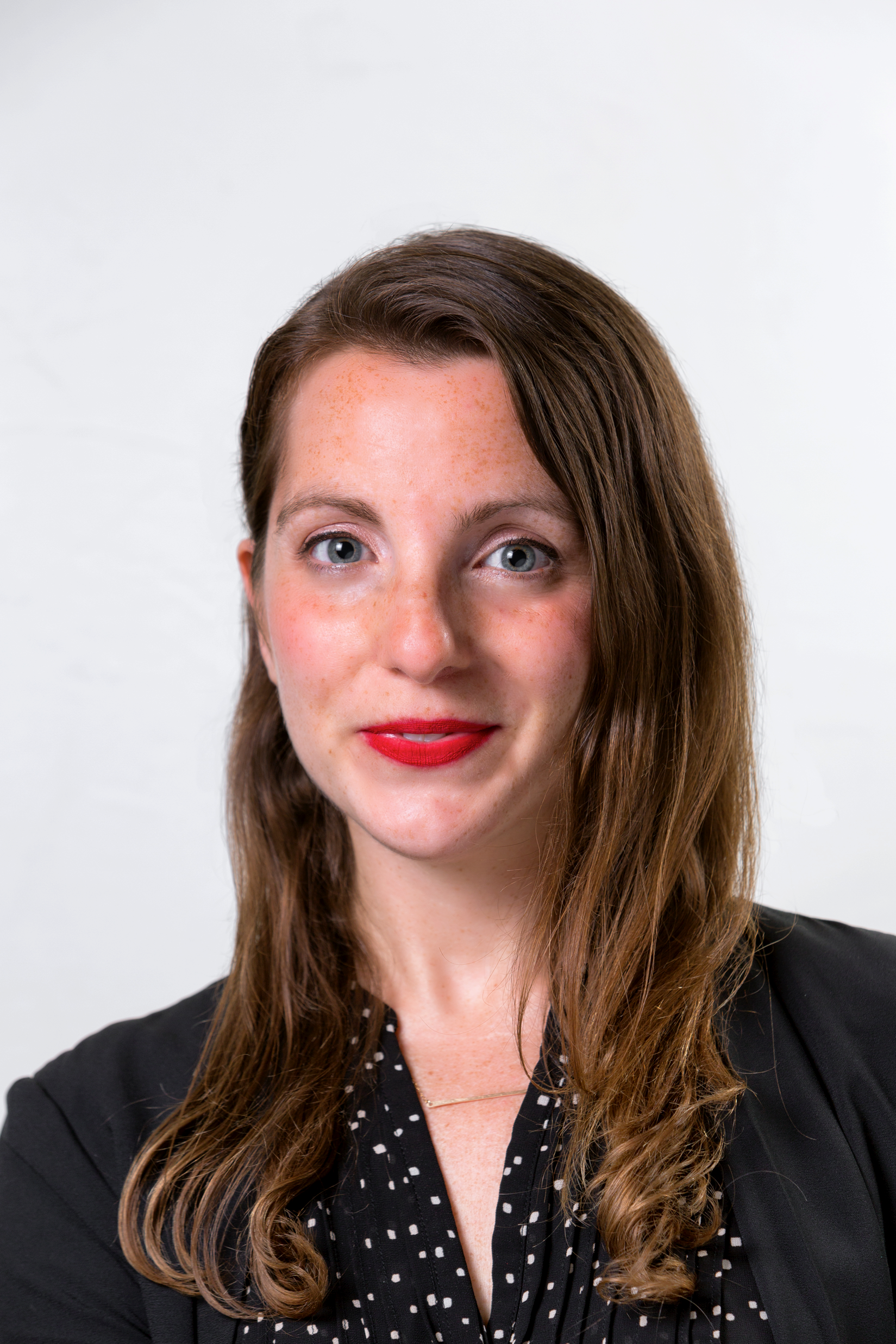 Lauren Mizock, PhD
Lauren Mizock, PhD is core faculty in the Clinical Psychology PhD Program at Fielding Graduate University and in private practice in San Francisco. Lauren is Co-Chair of the Task Force for Women with Serious Mental Illness in the Society for the Psychology of Women of the American Psychological Association (APA). Dr. Mizock is a Program Developer for the Center for Psychiatric Rehabilitation at Boston University.

Dr. Mizock is the author of Acceptance of Mental Illness: Promoting Recovery Among Culturally Diverse Groups (2016) and Researcher Race: Social Constructions in the Research Process (2012). Dr. Mizock has developed several psychiatric rehabilitation interventions, including Recovery Narrative Photovoice and Women's Empowerment and Recovery-Oriented Care (WE-ROC). Dr. Mizock has won several diversity-related awards including the Samuel M. Turner Early Career Award for Distinguished Contributions to Diversity in Clinical Psychology at APA.