Description
A brief overview of health disparities that affect individuals in recovery and the ways in which psychiatric rehabilitation (PSR) programs can address physical health and wellness. Information will include discussion of programming and activities that can easily be integrated at PSR programs, including strategies and tools for prevention and screening of common physical health conditions, including high blood pressure/hypertension, diabetes, and heart attack.
Date Recorded: October 29, 2013
Learning Objectives
Review health disparities and physical health needs among individuals in recovery
Discuss ways to integrate health and wellness activities within PSR programs
Examine tools that can be used to identify and manage health conditions common among individuals in recovery
Summarize ways to sustain long-term activities that promote health and wellness
Level
Course Completion Requirements
In order to complete this course, participants must view the presentation, successfully pass a post-test, and submit an online evaluation.  Upon completion, CE Certificates will be available to print directly from the site.
Registration and Refund Policy
Please click below to register for the course.  The cost of registration $35 for PRA members and $55 for nonmembers.  If your employer is a PRA organizational member with access to reduced rates, you will see that price in the cart.
Your purchase is final.  If you believe you are eligible for a rate you do not see in the cart, DO NOT complete your purchase; instead, please email info@psychrehabassociation.org for assistance.
Instructor(s)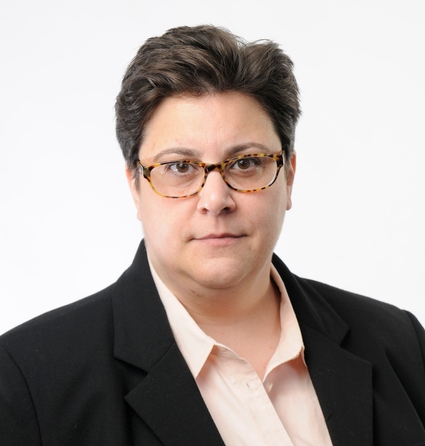 Lisa Razzano, PhD, CPRP
Lisa Razzano is a tenured Associate Professor of Psychiatry and Deputy Director of the Center on Mental Health Services Research and Policy at the University of Illinois at Chicago (UIC). Dr. Razzano also serves as the Director of Research for Thresholds where she oversees all externally-funded research programs underway within the agency, including studies funded by the NIH, SAMHSA, PCORI, SSA, and NIDILRR, among others. She is recognized internationally for her work in mental health, with particular expertise in psychiatric rehabilitation, physical health co-morbidities, mental health aspects of HIV/AIDS, and services research. Dr. Razzano is a past board member for both PRA/PRF; currently, she is co-Chair for the Academy of Psychiatric Rehabilitation and Recovery.