Description
Course Overview
Now more than ever people who care about the state of our mental health system are looking for a new way forward in the post-pandemic world.  The fragility of this broken system – already failing the people it was intended to serve and leaving families and friends feeling helpless – has not withstood the pressures of COVID-19.
Dave Pilon and Kerry Morrison have adapted a presentation planned prior to the world-wide lock-down that tells the story of a remarkable system that has been in place for the last 40 years in Trieste, Italy.  Recognized by the World Health Organization as a global best practice, the community-based system of care focusses upon the needs of the whole person in non-institutional settings with a robust reliance upon peer involvement and social supports.  Founded upon the belief that a person's recovery journey is tied to their sense of purpose and the ability to work or contribute, the Trieste model inspires a re-imagination of how  we do this work.  In Trieste, a city of approximately 220,000 residents, there are six psychiatric beds in an unlocked ward for the entire city, and clinical staff at the community centers are the first responder to a crisis, not law enforcement. 
Pricing
PRA Individual Member: $35
PRA Organizational Member: $15 / employee
Nonmember: $55
Target Audience
Certified Psychiatric Rehabilitation Practitioners (CPRPs) and CPRP Candidates, Certified Child and Family Resiliency Practitioners (CFRPs) and CFRP Candidates, providers, and administrative staff.
Difficulty Level
Intermediate to Advanced
Learning Objectives
After completion of this educational activity, participants will be able to:
List the guiding principles of the Trieste model.
Discuss how Trieste model principles are entirely consistent with and reinforce the principles and practices of psychiatric rehabilitation.
Adapt the Trieste model to an American cultural and clinical context.
Explain the importance of community involvement in building out the "social infrastructure" that a true community-based system of care is predicated upon.
Recognize the essential elements (payment reform, documentation reform, and recovery-informed practice ) outlined in an Innovations Pilot, drafted by Dr. Dave Pilon at the request of the L.A. County Department of Mental Health for consideration by the state's Mental Health Services Oversight and Accountability Commission in May 2019.
Instructor Bios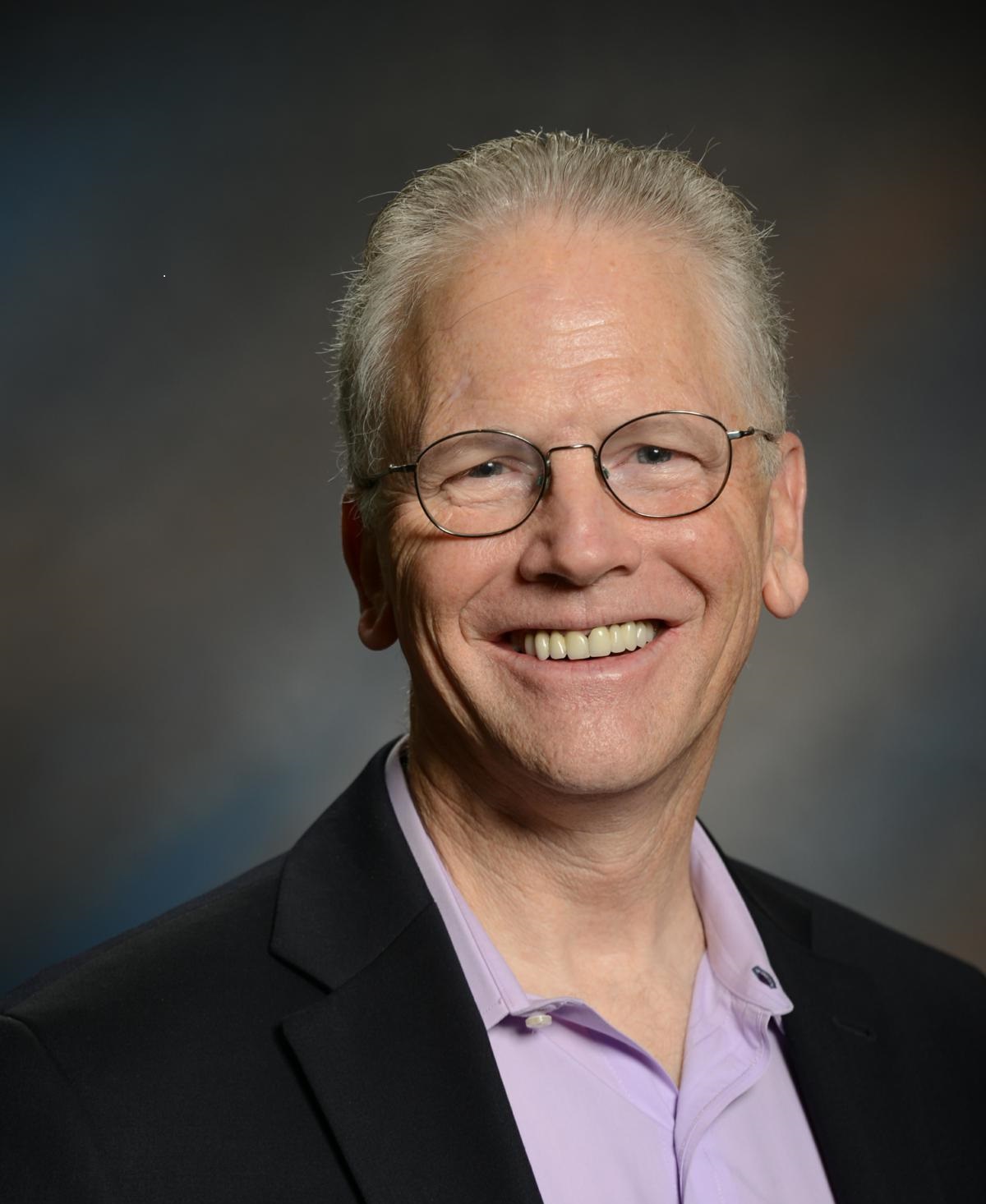 David Pilon, PhD, CPRP.
Dr. Dave Pilon served as the Chief Executive Officer and President for Mental Health America of Los Angeles from October 2009 until his retirement in November 2017.  He has consulted in the design and transformation of mental health programs and systems throughout the United States, New Zealand and Japan.  He is now an independent consultant and was the writer of the successful proposal to the California Mental Health Services Oversight and Accountability Commission to fund the TRIESTE Pilot for $116 million over a five-year period.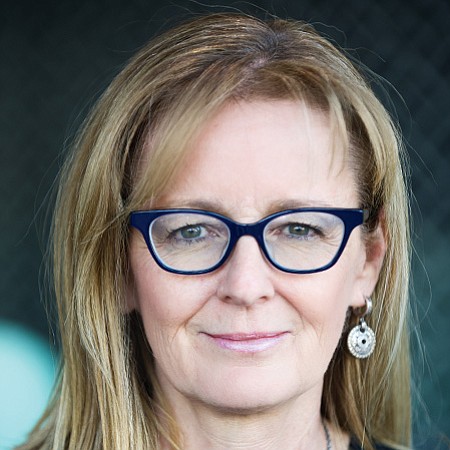 Kerry Morrison managed the business improvement district (BID) in Hollywood for 22 years and left that role in 2019 to be fully devoted to pursuing mental health policy reform.    A recipient of a Stanton Fellowship for 2016-17, her study inquiry to explore a better way to help people who were chronically homeless and suffering from severe mental illness led her to Trieste Italy.   She has now visited that city five times and has led two California delegations to their bi-annual conference to raise awareness of the model.  She lived in Trieste for a month in 2019 and was graciously welcomed into their system as an observer.  Her Accoglienza blog chronicles that experience and relevant observations upon returning to LA and she has formed a nonprofit project, Heart Forward LA, under the auspices of Community Partners. 
Instructional Methods
Lecture (PowerPoint + Audio) 
Cancellation/Refund Policy
All purchases are final.  If you believe you are eligible for a rate you do not see in the cart, DO NOT complete your purchase; instead, email info@psychrehabassociation.org for assistance.  If you are unable to attend the live webinar, an on-demand version will be available approximately two weeks after the live event.  
Registration Information
Individual Registration: To register, click the link at the top left of this screen.  Follow the Purchase link to view the course in the PRA online store, add to cart, then proceed through the checkout process.  Once registered, you will receive both an emailed confirmation and a separate email with instructions on accessing the course. 
Group Registration: When following the registration instructions above, you will be prompted to select individual or group registration.  Group registration will allow the purchasing user to select multiple individuals (linked to the same organization) to register.  All participants must be registered for the course to receive CE credit.  If any participant does not appear on the list of linked individuals, email info@psychrehabassociation.org to have them linked to the organization, then proceed with registration.
Special Needs Requests
In compliance with ADA regulations, the Academy for Psychiatric Rehabilitation and Recovery will make all reasonable efforts to ensure those with disabilities are given equal opportunity to participate in the activity.  Please submit any request for accommodation in detail via email to info@psychrehabassociation.org at least 48 hours in advance.
Course Completion Requirements
On-Demand Course: In order to complete this course, participants must view the full recording (60 minutes), pass a post-test, and complete a course evaluation.  Upon completion of all requirements, CE certificates will be available to view/download/print directly from the site.
Group Viewing (On-Demand Course): If a group of registered participants views the on-demand course together, they must each individually complete the post-test and course evaluation online before receiving CE Certificate(s).  Each participant must be separately registered for the course in order to receive credit for participating (multiple employees of the same organization can be registered at the same time using the group registration instructions above).